From Mosaic Magazine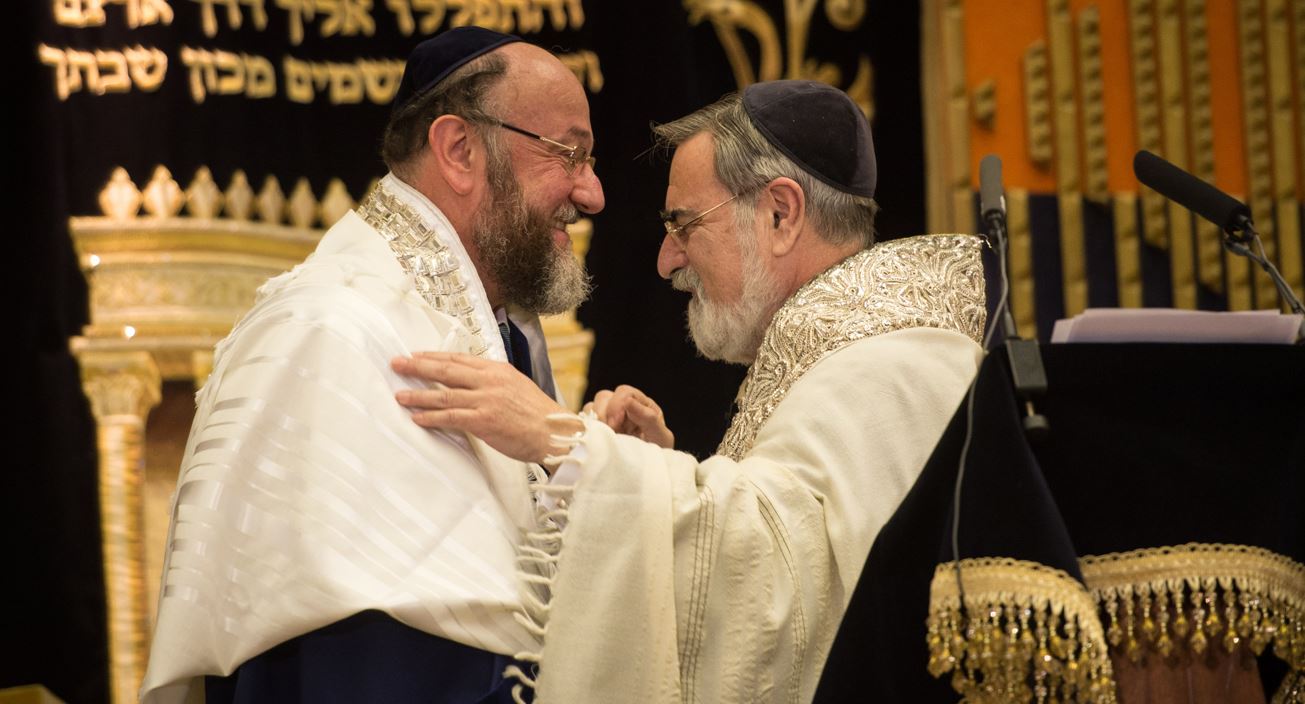 This week we published an essay by our new columnist Eli Spitzer about the direction of the Modern Orthodox movement and why it finds itself caught up in so many controversies. Eli's article has attracted significant attention and comment, and so we thought we'd further the conversation, and also introduce him to you properly, by inviting Eli to discuss the ideas in his essay live next week. He'll be chatting with another Mosaic writer, Sarah Rindner, who has plenty of ideas about Modern Orthodoxy herself. And they'll both be answering questions from you, our readers and friends in the Mosaic community.
Join us on Tuesday, August 10, at 1:00 pm Eastern time for this private, live-streamed discussion on one of the most important topics facing Jewish observance today.
How to Join
This event is available to Mosaic subscribers. A subscription costs just $30, will get you access to this discussion, all of the essays—like Eli's—that we publish, along with access to other events like this.
If you're not yet a subscriber, you can sign up and ensure your access to this discussion right here.